Skilled Trades
As more women enter skilled construction trades in Ontario, some say sexism and discrimination still play an exceptionally large role in how they are treated on job sites.
The Trades & Tech Truck is a mobile trailer bringing simulators and activities that mimic working in the trades to secondary students across the province.
Older News
Canadian employers can get up to $10,000 for hiring a new first-year apprentice!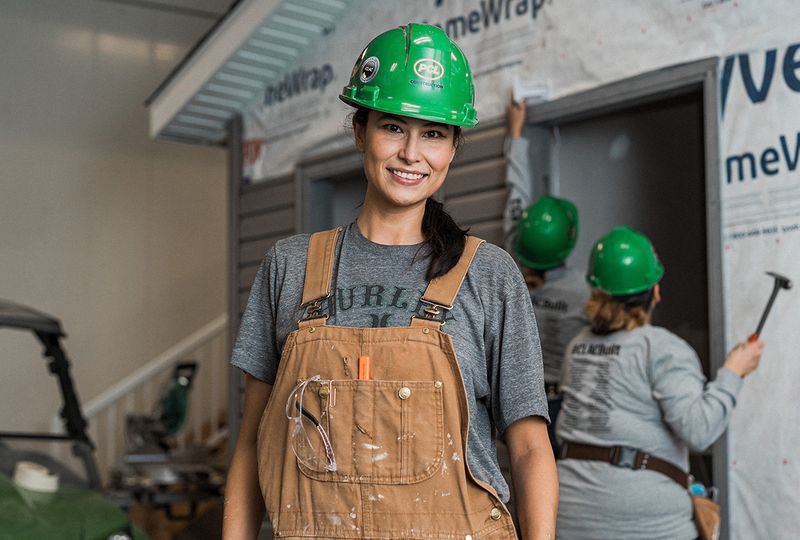 In addition to funding, CLAC offers assistance with recruiting, onboarding, and retaining apprentices by providing resources and training to employers, including training on creating inclusive workplaces.
Find out if your company qualifies for the new CLAC Apprenticeship Support Program (CASP) and how you can register today! Learn more HERE